It is autumn, at long last. After a brutal summer and a frightening and destructive storm season, the weather very suddenly turned to late autumn, with almost no transition from the heavy heat of late summer.
So today we finally look at the autumn season, and feature a new album that celebrates it beautifully. We'll hear the new release October from Another Neglected Hobby, as well as some wonderful library tracks that exemplify the season.
Grab a blanket and some hot chocolate and join us!
Unfortunately, the podcast recording failed because the broadcast computer decided to reboot in the last 30 minutes of the show. So we've re-recorded the podcast with only an introduction and exit, no internal breaks. We've also, as usual, provided all the tracks with their links, and we highly encourage you to support these artists. This is what we're all about, after all…
"October Hunter's Moon" – Shane Morris – The Full Moon Series (2014)
"Secret Souls" – Numina – Shift To The Ghost (2007)
"Above the October Moon" – Tony Gerber – Altamira (1999)
"Guarding Souls" – Vidna Obmana – Shadowing in Sorrow (The Trilogy Disc 2) (1996)
"Symphony of Sighs Movement 1 (Within My Heart's Slumbering Soul)" – Silvercord – Symphony of Sighs (2010)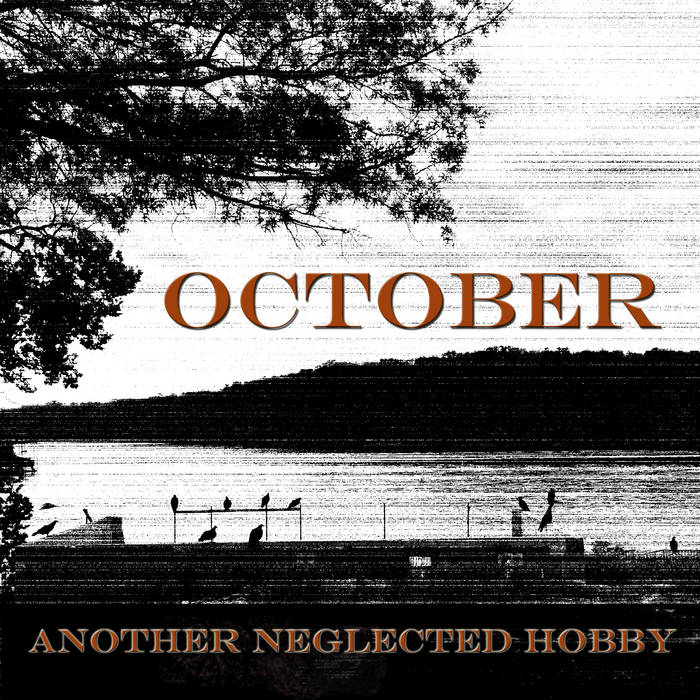 Another Neglected Hobby – October (2018)
"Leaves Fall"
"Moonrise"
"Star Tracer"
"Adrift on Still Water"
"Autumn Morn"
"An Ominous Fall" – Darkened Soul – Seasons of Dark and Light (2009)
"Rebuilding The Soul" – Wolfgang Gsell – Harmony (2017)
"Following the Path of Shadows" – The Ghost Between The Strings – Forgetting The Shore (2007)
"Over Hills and Graves" – Michael Brückner – Ombra Revisited (Rebekkah's Second Shadow) (2014)
"Fading Angel" – eyes cast down – Souls Adrift, in Disrepair (2016)
"Many Souls" – Gregg Plummer – Many Souls (2003)